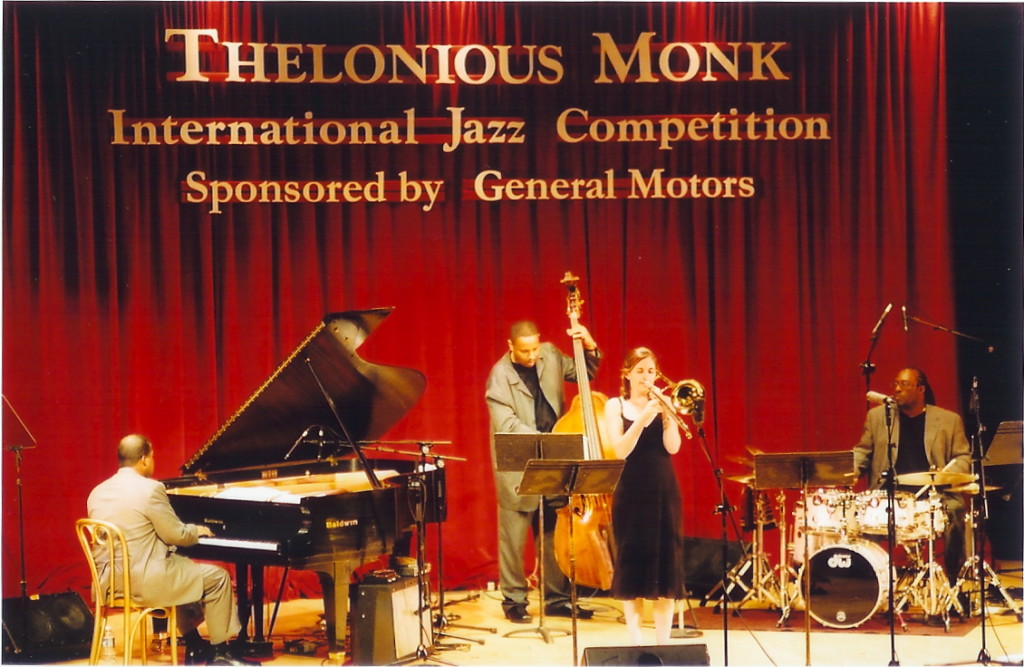 While Real Estate is my main focus now, my first love was music.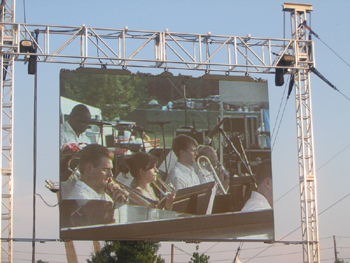 I was raised in Seattle, Washington, where I began working as a professional jazz trombonist at the age of 14. While completing my undergraduate degree in trombone performance at Berklee College of Music, I performed at numerous national and international jazz festivals and was selected as one of IAJE's "Sisters in Jazz" in 1999.
After graduating summa cum laude from Berklee in 2001, I moved to Los Angeles to earn a Master's in Jazz Studies from USC. In April of 2003, I was selected as a finalist in the prestigious Thelonious Monk International Trombone Competition.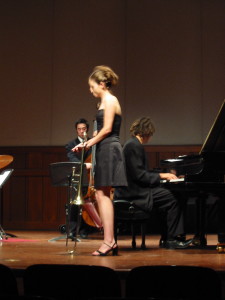 Upon completion of my M.M, I moved back to Boston and spent two years as an Assistant Professor at Berklee, where I taught music theory and trombone lessons. I have been a member of the renowned Boston area New Life Jazz Orchestra for fifteen years, through which I earned the nickname "Funky Brewster".
In 2005 I moved back to Los Angeles to earn a Doctorate in Jazz Studies from USC. I spent eight years teaching courses in the Popular Studies program at USC, and I currently teach Ear Training at Scripps College in Pomona. I continue to perform as a jazz trombonist whenever my schedule allows, both in Los Angeles and Boston.